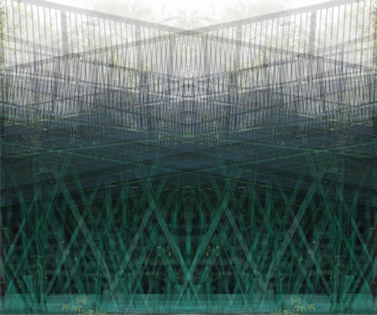 Prints are available in sizes of A0, A1, A2, 16 x 20 and 16 x 24 inches where appropriate as unframed limited editions except where otherwise stated.

The size 20 x 24, 30 x 20 and upwards are in Signed Limited Editions of 25 and may be framed if so requested. All open editions are printed as the the Limited Editions and are presented as Giclee fine-art prints.

The artist retains copyright © in all materials and none may be reproduced for private or commercial usage without prior consent in writing.

To enquire about purchasing prints please use the form on the Contact page.